Our beautiful Azul properties are located in the archipelago of Bocas del Toro in Panama – one of the happiest countries in the world. You'll need to fly into Panama City and then travel onwards to Bocas (as it's affectionately called here).
Hop on a plane to Panama's Tocumen International airport (PTY). Once you've cleared customs and picked up your luggage (with your all paradise attire), there'll be many taxis available right outside for the short transfer to the domestic airport where you may board your flight to us.
Bocas del Toro can be reached by a picturesque 50-minute flight direct from Marcos A. Gelabert Albrook domestic airport (PAC). Air Panama is the sole carrier offering flights to Bocas airport on Isla Colon. Flight prices start at $105 one-way. For good measure, allow at least 2.5 hours between flights.
From Costa Rica, you can fly with Skyway direct from San Jose's Tobias Bolaños airport. It's a 45-minute flight that departs daily at 12:15 PM. One-way tickets hover around 150-190 USD. From Bocas back to Costa Rica, departures are at 2:15 PM.
Private Planes
Private jet hire is also possible with companies like PrivateFly, Panama Flight Adventures, Aero Albrook, and Air Charter Panama. Departure in Panama City is also from Albrook domestic airport.
Visa and Passport Requirements
Your passport will need to have 6 months of validity beyond the date of your arrival in Panama and at least two blank pages for entry and departure stamps. EU, Canadian and U.S. citizens can enter Panama visa-free and stay uninterrupted for 90 blissful days.
Getting to Our Beautiful Properties
We can't wait to welcome you at Azul Resort (on Isla Bastimentos) and Azul Paradise Bocas, our new hotel on Bocas' main island, Isla Colon.
Our transportation booking system will ensure the transition to your destination is silky smooth – nothing should keep you from paradise a second longer. Please use this form to notify us of your arrival time and let us know if you'd like a friendly face at Bocas airport holding a sign with your name on it. We'll also need your arrival time to arrange your boat transport to the water bungalow resort.
Boats to Azul Resort on Isla Bastimentos depart twice a day (at 1030 AM and 630 PM) from the dock of our hotel on Isla Colon's main strip. We will gladly hold your luggage as you wait for a scheduled boat to Azul Resort so you can explore Bocas Town or indeed have a cocktail or nibble at our restaurant, Oceano. If you would like to leave the main island other than our scheduled times, please let us know. We are happy to source alternative transport for an additional fee.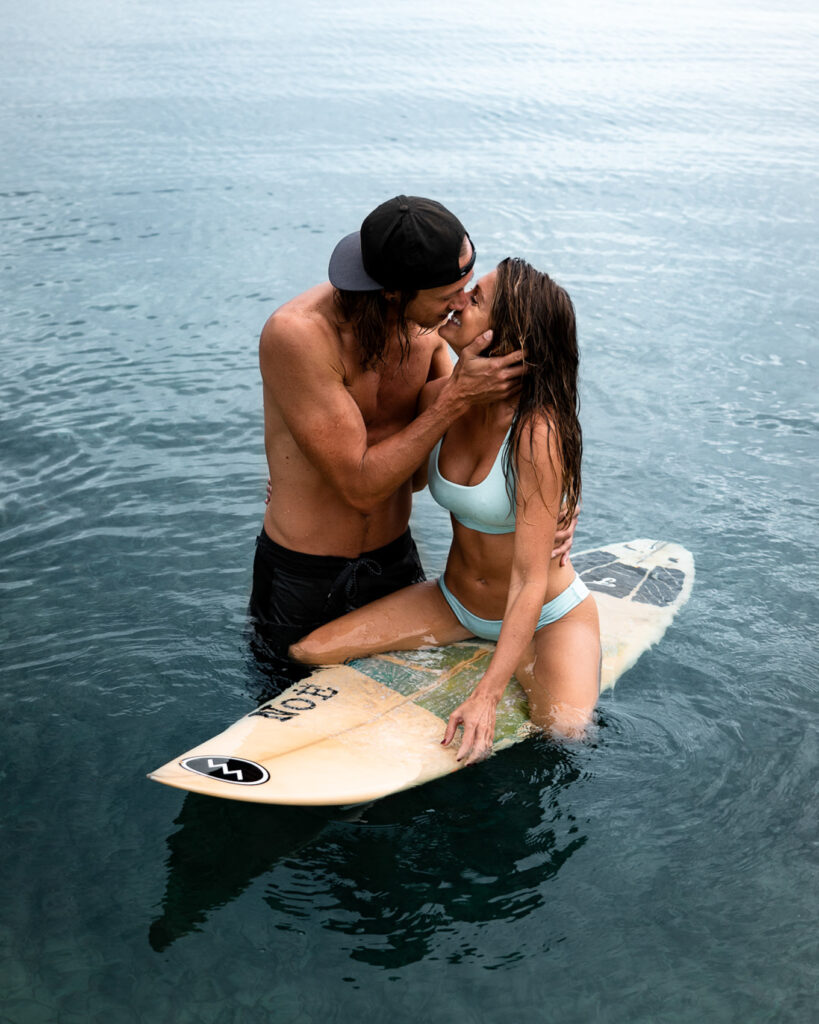 If Azul Paradise Bocas is your final destination, kick back and relax because bliss starts now.
Welcome to Panama.